About us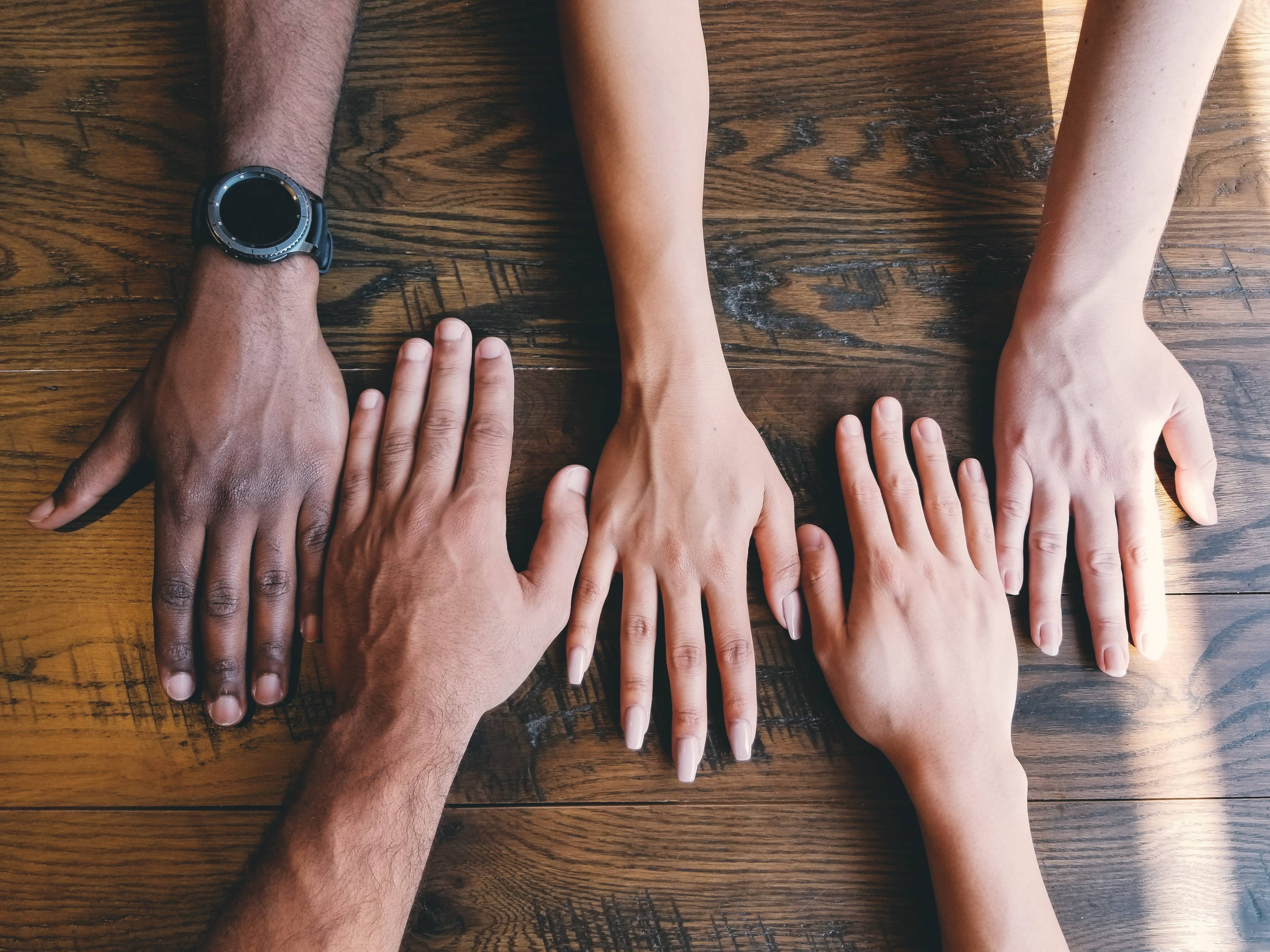 Founded in 2020 by a close-knit group of friends, Lemondrop toys was created with a two-fold purpose: First, to take the social taboo out of the subject of sexual wellness, and secondly, provide more pleasure to more people. We strongly believe that sexual wellness is just as important as other facets of overall well-being. Something needed to be done.
In our external analysis, we found that the majority of products available to consumers surrounding sexual wellness, had a vulgar theme to them, both in their advertisements and their design. We wanted to change that! You will find that the products in our catalog are ascetically pleasing and designed by the top brands in the industry.
We are here to solve all of your pleasure needs! We have done the extensive research of product testing so you don't have to. In the adult toy industry, there are many poorly made products sold by companies that offer little support. You will find the opposite to be true here. We only work with top brands that have an outstanding reputation in innovation and quality. We are proud to sell the products we sell and stand behind them 100%. By constantly testing existing and new products, we are able to provide you with a high quality catalog and unmatched customer service.
All of our products available on LemondropToys.com are in stock in our warehouse in Miami, FL. This means that all products are quality-inspected by us and shipped out to you in a timely manner. Our defect ratio is near zero because of this.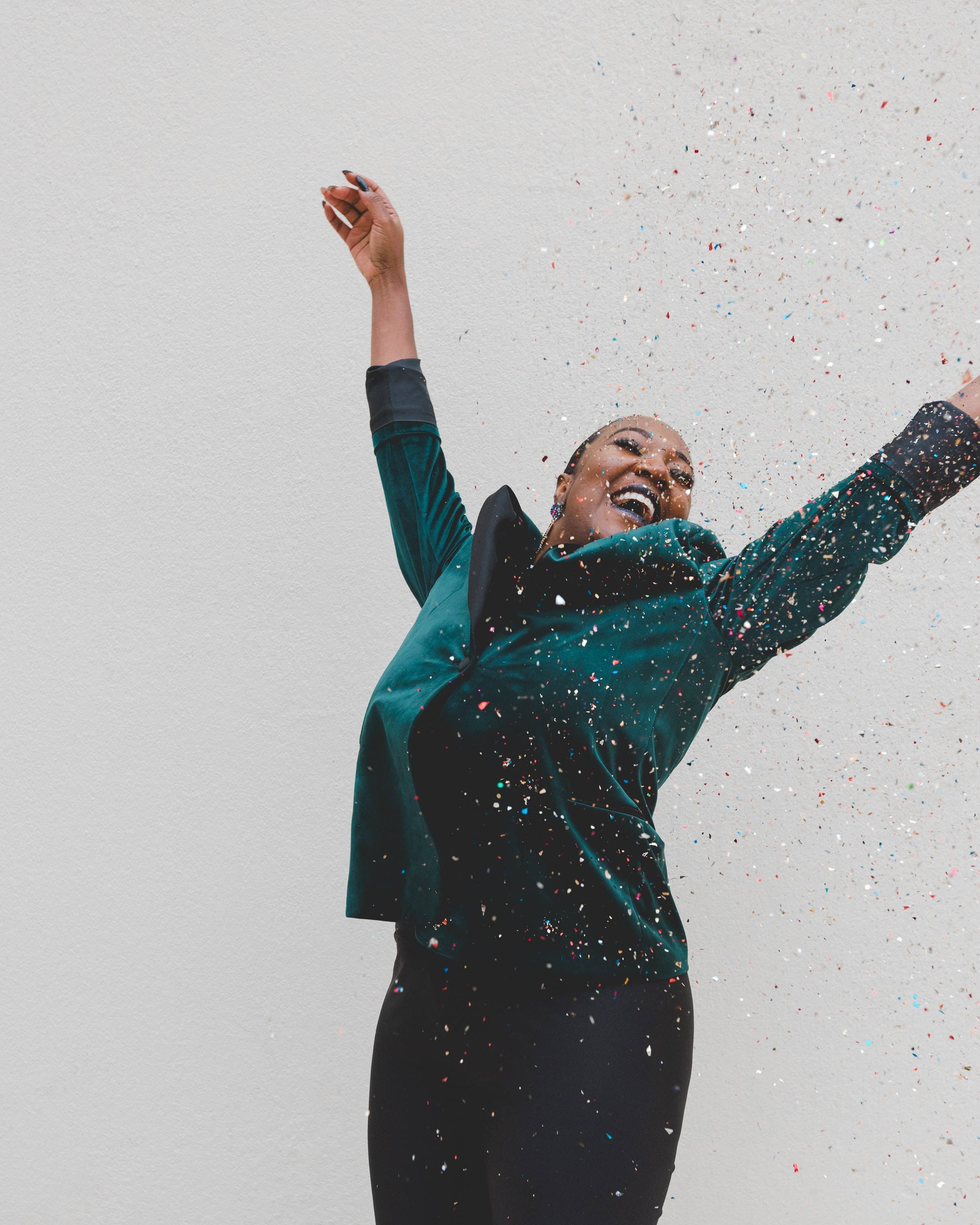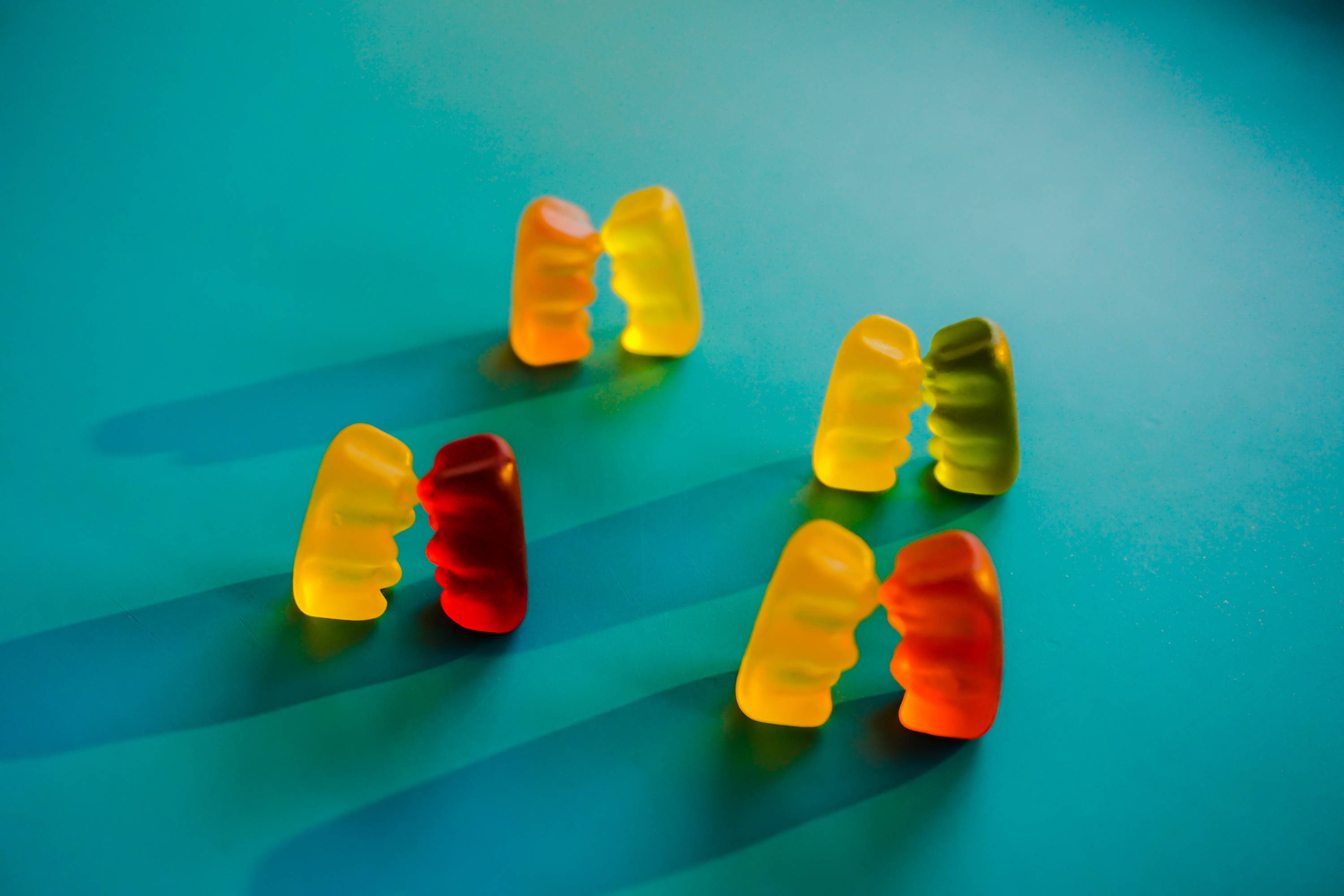 Whether this is your first toy purchase or your hundredth, you may notice that our products are priced highly competitive, even lower than those found on Amazon or other large marketplaces. This is because we work directly with with manufactures and licensed distributers. These established relationships allow us to negotiate the best pricing on the newest products. We then are able to give you the best price possible, all while providing a level of support that is unmatched in the industry.
Thank you for your business and as always, stay healthy and happy!