Prepare yourself for intense pleasure with the Tenga Flip Zero Electronic Vibrating!
To use, open up the Flip Zero and apply a generous amount of lube to the inside. Next, close the Flip Zero and insert yourself. This is where the real fun begins! Looking to turn the pleasure up a notch? Simply turn on the vibrating function to bring your pleasure to the next level.
Featuring 5 different vibrating functions, the Flip Zero offers a wide spectrum of sensations to enjoy. Start with a steady rumble, then work your way up to full-throttle vibrating patterns that will surely bring to orgasmic heights.
Thanks to the innovative design, clean-up is a breeze! When done, simply open the Flip Zero up and wash thouroghly. Use the included drying stand to air dry.
Two vibrating cores with 5 settings to provide extra stimulation.
Pressure pad allows you to control the intensity of suction.
Unique internal design offers smooth insertion with strong stimulation.
Easy-to-clean design, opens like a book to allow full access to thoroughly clean.
Included drying stand and charger base.
Aesthetically pleasing design, creates an art piece.
Approximate Running Time: 40 minutes (Full Power)
Approximate Charging Time: 90 minutes
Product Size in Inches: 2.76 Depth x 3.15 Width x 7.09
Height Insertion Length: 6.73 Inches
Insertion Width: 2.62 Inches
Product Weight: 1.16 lbs.
Materials: Case & Slide Cap: PC Internal Sleeve: Thermoplastic Elastomer (TPE) Product Body: PP, Silicone, ABS, Li-ion Battery Charging Base: Silicone, ABS
100% Satisfaction Guaranteed
Discreet Billing and Shipping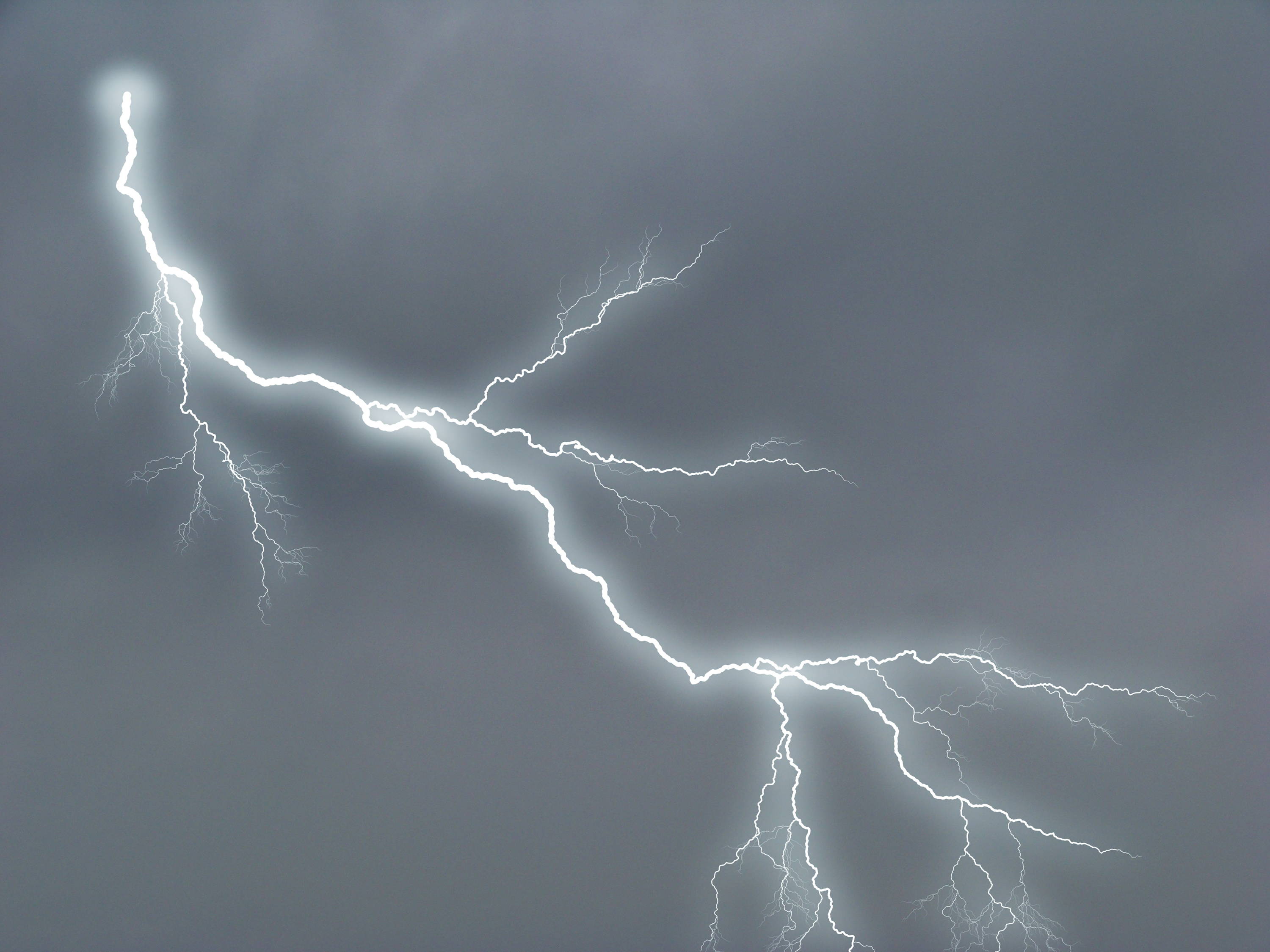 EXPERIENCE A NEW DIMENSION OF PLEASURE.
Vibrating cores offer out of this world sensations unmatched by anything else.
Powerful sensations & beautiful design
Meet the Tenga Flip Zero EV. The most powerful pleasure device created yet! Immerse yourself into a state of pleasure unmatched by anything else.
Smooth and slippery inside creates wonderful sensations as you insert yourself.
Manual pressure control allows you to manipulate the intensity of the suction.
Vibrations that take your pleasure to the next level

Inside the Flip Zero, two vibrating cores create vibrations that rumble through the textures to create intense pleasure.
5 different vibration settings allow you to dial in the perfect sensation.
The Tenga Flip Zero EV opens and closes like a book. This allows for easy application of lube and easy clean-up.
After cleaing, the charging stand comfortably holds the Flip Zero in place while it is drying and charging simultaneously.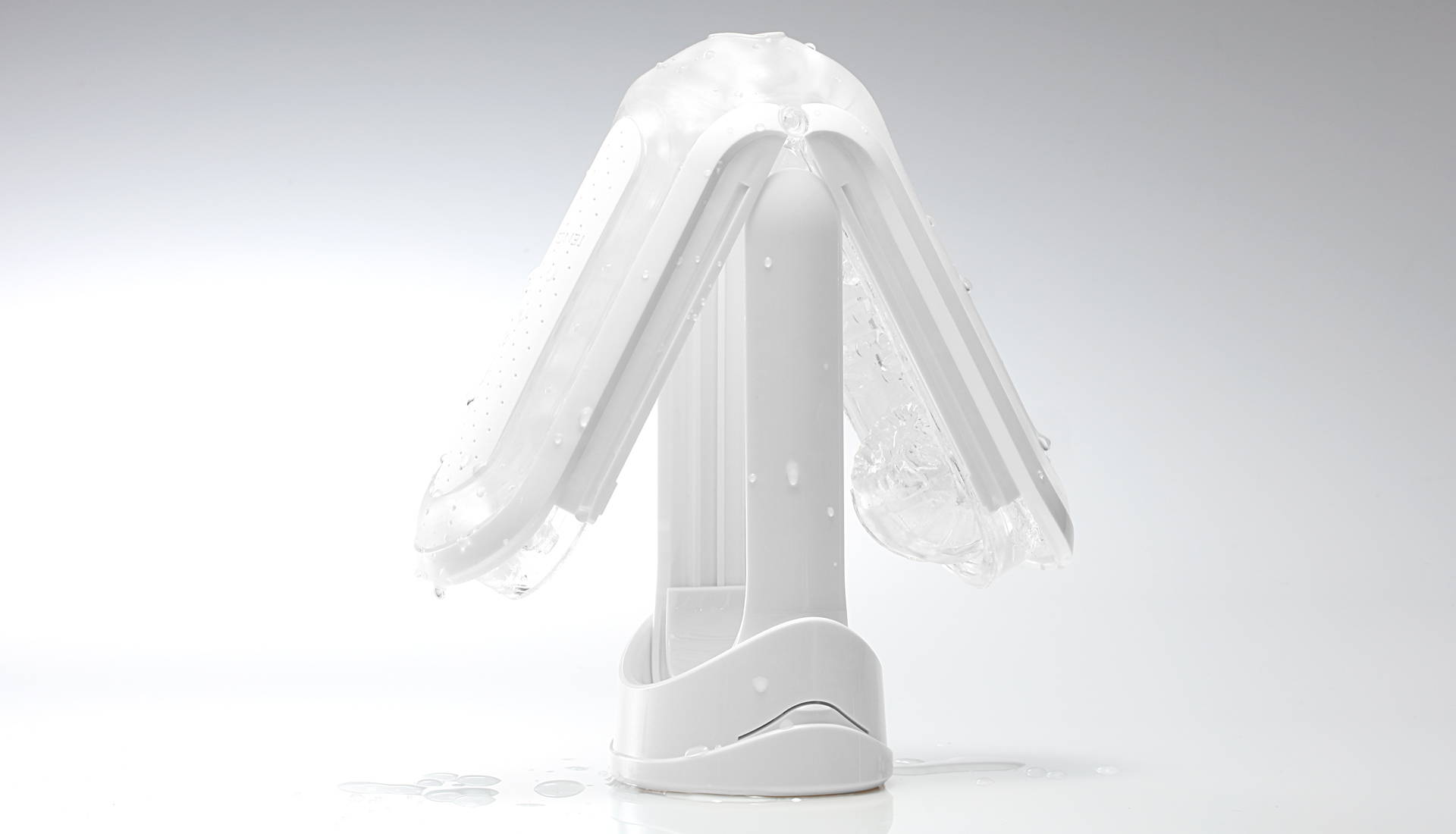 Frequently Asked Questions.
What should I use for lubrication while using the Flip Zero EV?
Included in the packaging are two sample pouches of Tenga Hole Lotion (Real). We reccomend using Tenga Hole Lotion for further uses.
Is the Flip Zero Reusable?
Yes, the Flip Zero EV is reusable. With proper care and cleaning, the Flip Zero will give you pleasure time after time.
What is included when purchasing the Flip Zero EV?
The Flip Zero EV includes the box, user manual, charging base/drying stand, charging cord, and two sample pouches of Tenga Hole Lotion (Real).
How do I wash the Flip Zero after use?
Washing Instructions
1) Remove the Slide Arms and flip the item open.
2) Wash under running lukewarm water.
3) Place on the Slide Arms to air dry.
4) Once completely dry, close and replace Slide Arms for storage.
■ Wash with cold or tepid water.
■ Use only neutral or mild soap. Soaps high in acid or alkaline content may damage product material.
■ Do NOT wash with alcohol or other cleaners.
■ Please ensure the Flip Zero is completely clean and dry before storing to help avoid mold and other build-up.
To wash the Charging Base, please first unplug the USB cable, then wipe with a damp cloth.
How do I operate the vibrating function?
Press and hold the button on the top of the FLIP ZERO EV to turn the item ON. Press and hold the button again to turn the item OFF. Once ON, press the button to cycle through the vibration modes.